Sunnana inc.
[Japan]
サンナナ(日本)
サンナナは九州 熊本を拠点に活動するデザイナー×ミュージシャン×プログラマーがコラボレーションして生まれたクリエイター集団。
美しい素数である『37』この唯一無二のナンバーのように、サンナナだけが表現できる先進的且つ叙情的な美しい表現を追求しマルチに活動中。
現在は、数多くのデザイン/映像/作曲・編曲/Webの提供や大手メーカーとのタイアップ等、活動の幅を広げている。
Sunnana inc. is a creative team based in Kumamoto, a city in the Japanese island of Kyushu, born through a collaboration between a designer, a musician, and a programmer.
The beautiful prime number "37" is read in Japanese as "Sunnana". Sunnana, like this unique number, strives to pursue a unique multi-faceted mix of technological advancement and beautiful expression.
They are currently increasing the breadth of our activities with many projects, including design, video, song-writing/editing, web projects, and partnerships with major manufacturers.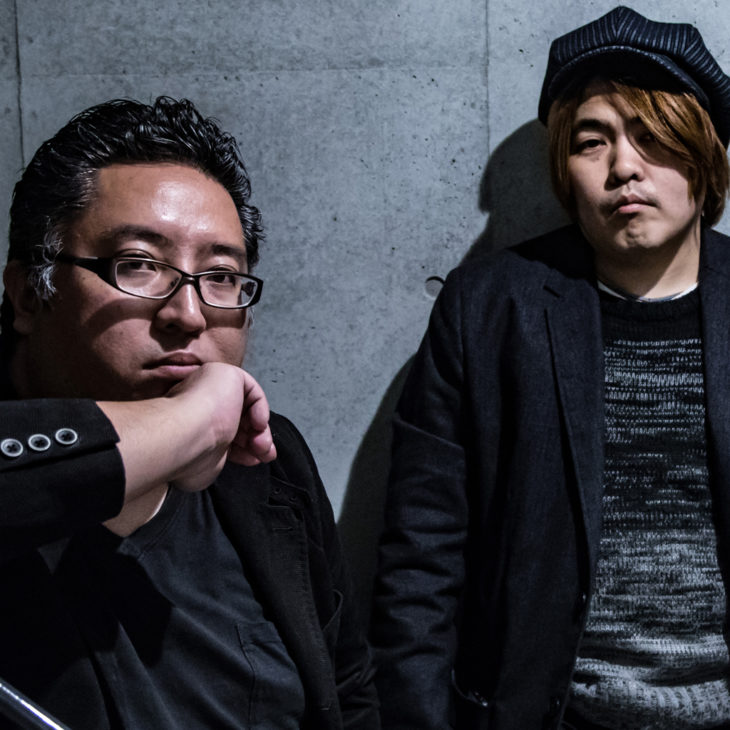 AWARDS
2019 Circle of Light, Art Vision Modern Category ( Moscow, Russia ) : Finalist
2018 1minute Projection Mapping in Miyazaki ( Miyazaki, Japan ) : Finalist
2018 Circle of Light, Art Vision Modern Category ( Moscow, Russia ) : Finalist
2018 Kyoto Art Festival "Okazaki Toriakari Projection Mapping" ( Kyoto, Japan ) : 2nd Prize
2017 1minute Projection Mapping in Huis Ten Bosch ( Nagasaki, Japan ) : Finalist
OTHERS