Antaless Visual Design
[Italy]
アンタレス ビジュアルデザイン(イタリア)
グラフィカルアニメーション分野で10年以上の経験を持ち、近年はプロジェクションマッピング作品を専門としている。

自分の感性をビジュアルアートの世界で共有するため、Antaless Visual Designを設立。
ビジュアルアートの向上と進化を目指し、絶えず映像表現を追及し続けている。

主な分野として、CM、イベント、ステージ演出などにおけるプロジェクションマッピングに向けた、インパクトのある大型2D / 3D映像を制作。
高品質な3D技術とアニメーションを組み合わせることで、観る人を壮大な空想の世界に没入させるイマーシブな作品制作を得意とする。

また、インスタレーションアートの分野でも照明設計やコンサルティングを提供し、あらゆるプロジェクトのニーズに応じた最新の方法でクライアントの要求に応えている。
He has been working in the graphical animation field for more than 15 years and started specialising in video mapping these few years. He founded Antaless Visual Design to share his emotions to the visual art world. He is incessantly pursuing his career and hope to improve and progress in this fantastic field. Antaless Visual Design specializes in mainly four sections:
Projection Mapping
Specializing in creating large impact 2D/3D contents and visuals for Projection Mapping, shows, festival, commercial and institutional events, theaters set.
Lighting Installation
Encouraging the idea of innovation in lighting, designing and consulting according to any project's needs, from commercial to institutional. Using modern and advanced methodologies to satisfy clients' requests better.
2D/3D Content Creation
Antaless Visual Design's high quality 3d rendering techniques combines with a strong passion for animation give life to products with a very high finish that faithfully respond to clients' needs
Experiential
Bringing audience into worlds magnificent and imaginary, impressing those who visit them for the first time, through an immersive and engaging experience.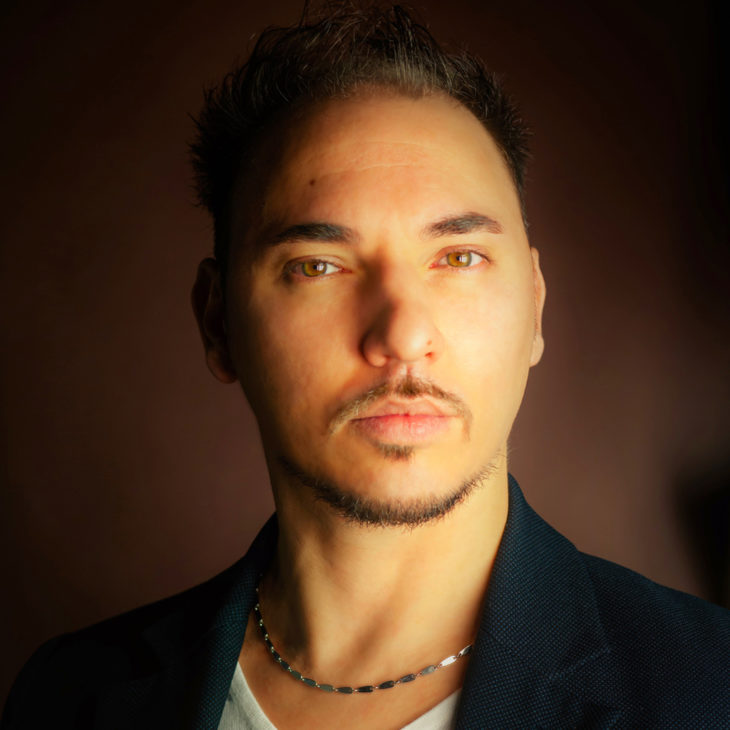 AWARDS
Mapping Competition
2018 1minute projection mapping in Huis Ten Bosch ( Nagasaki, Japan ) : Grand Prize
2017 Circle of Light, Art Vision Contest ( Moscow, Russia ) : 2nd Prize
2017 Zsolnay Light Art ( Zsolnay, Hungary ) : 2nd Prize
2015 Chartres en lumières ( Chartres, France ) : 1st Prize
2014 GlowFestival ( Ostuni, Italy ) : 3rd Prize
Short Film Competition
2009 Corto Mon Amour ( Sicily, Italy ) :  3rd Prize
OTHERS