龍馬生誕180年を記念してJR高知駅前の「『龍馬伝』幕末志士社中」に龍馬が歩んだ人生を映し出す「龍馬のからくり時計」を制作。木製の壁掛け時計(縦90センチ、横180センチ)に、龍馬の人生を再現した映像をプロジェクションマッピングで投影する。
作品は「海風」「壮心」「昇空」の三つがあり、「海風」は、龍馬が土佐で生まれて江戸に旅立つまでの少年期。「壮心」は江戸や神戸で成長していく青年期。「昇空」は長崎や京都で過ごした時代。いずれの作品にも龍馬は登場せず、土佐の海、神戸海軍操練所の船、ピストルなど龍馬を象徴する風景や品で龍馬の足跡をたどる。
Ryoma's Karakuri Clock -Wind-
The production of "Ryoma's Karakuri Clock" in commemoration of the 180th anniversary of Ryoma's birth, reflects the life of Ryoma in ["Ryomaden" Bakumatsu patriot Shachu] in front of JR Kochi Station. An image that reproduces Ryoma's life is projected on a wooden wall clock (length 90 cm, width 180 cm) using projection mapping.
There are three works, "Kaifu: sea breeze," "Sosin: great ambition" and "Shoku: ascension,". "Kaifu" is about Ryoma's childhood from birth in Tosa to his departure to Edo. "Sosin" is about his young life where he grew up in Edo and Kobe. "Shoku" is about his time spent in Nagasaki and Kyoto. Ryoma does not appear in any of the works. However, the images are the footsteps of Ryoma with the scenery and goods that symbolize Ryoma, such as the sea of ​​Tosa, the ship of the Kobe Naval Training Center and the pistol.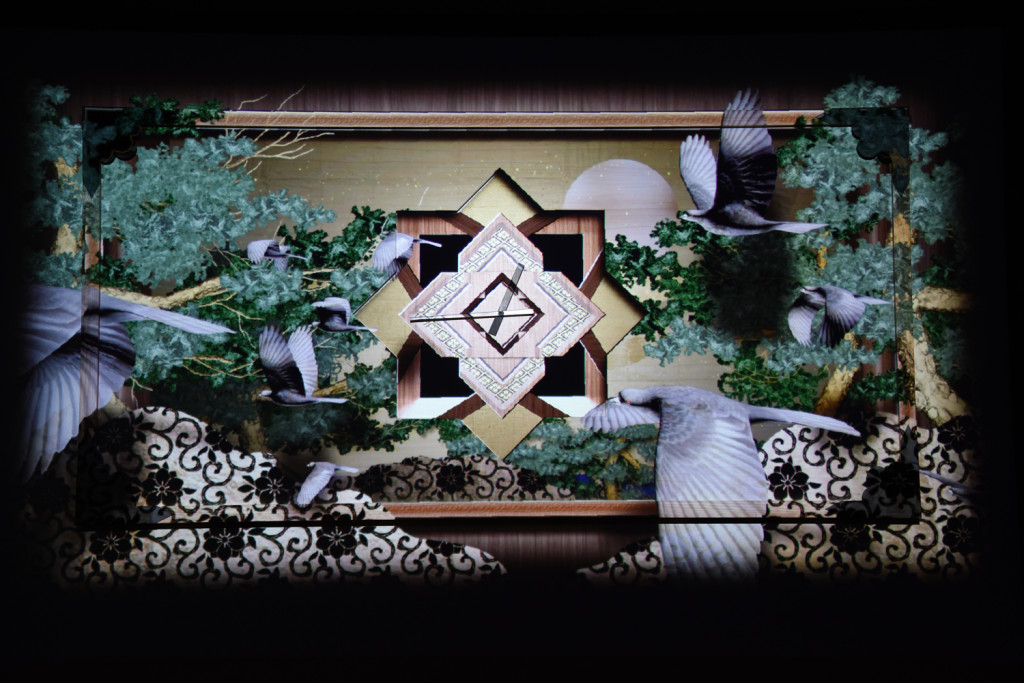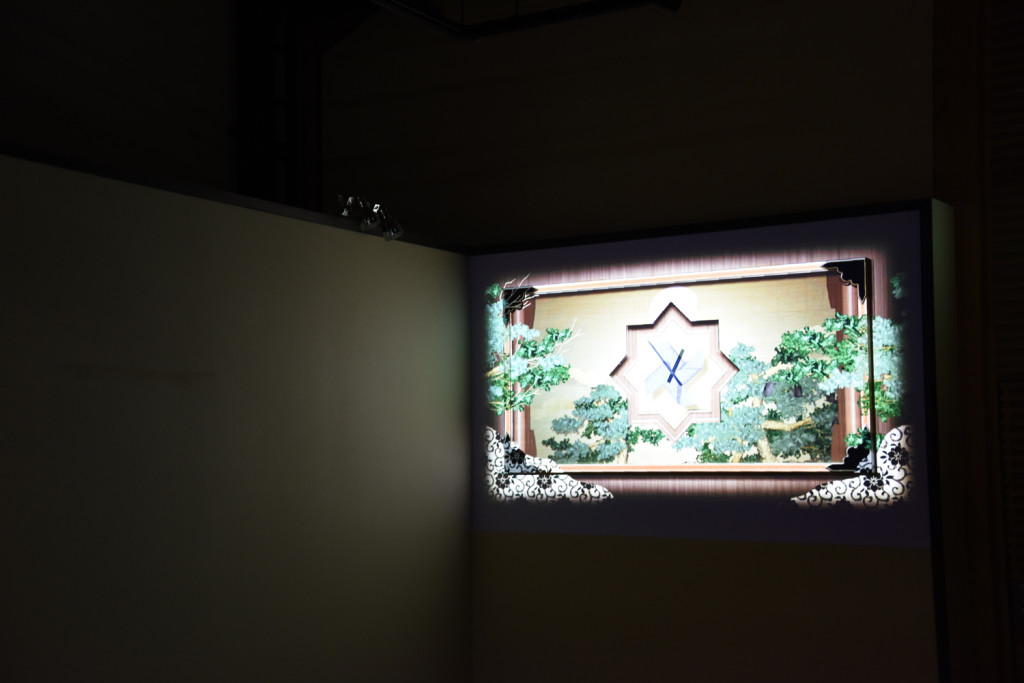 CREDIT
Contents Direction:Shinya SASOH(cosaelu)
Technical Direction : Masahiro ISHIKAWA(PMAJ)
Planning & Project Management : Hideki FUJII(PMAJ)
Supervise : Michiyuki ISHITA(PMAJ)
Produce:Projection Mapping Association of Japan (PMAJ)
Client : Kochi Visitors & Convention Association